Forsythe Plumbing and Heating Corp.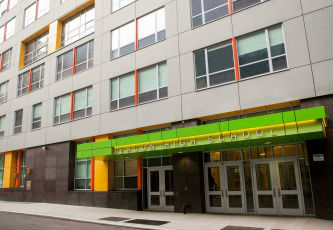 Hiring the right contractor can make all the difference in a building project. Our site will guide you through the services we offer and important company information.

We hope you will find useful information in the site about our company. We look forward to working with you.



Our address:

Forsythe Plumbing & Heating Corporation
14-24 118th Street
College Point, New York 11356

Phone: (718) 961-6464
Fax: (718) 961-6499

or e-mail us at: